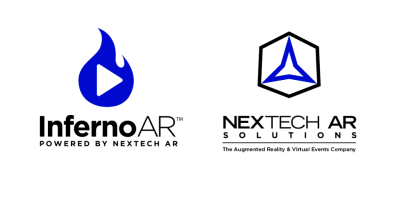 NextechAR is ICSOBA partner for virtual program. If you have registered for the conference and cleared your fee, you should have received by now instructions to reset your login password to enter the Virtual ICSOBA 2020 platform at https://icsoba.inferno.jolokia.com/ .
When connecting to the platform, you will land to a countdown until we switch the platform on which will be done in the coming days.
Please use modern browsers like Chrome, Firefox, Opera, Yandex etc. for entering the virtual platform. We do not recommend using Internet Explorer as this browser is no longer supported by Microsoft and can show incorrrect results.